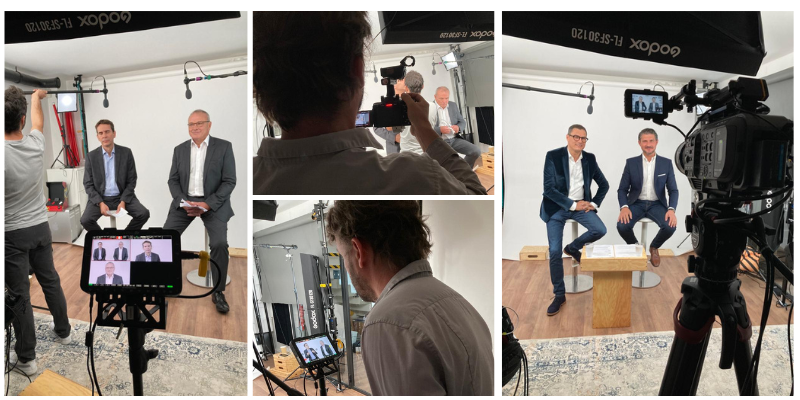 The next Verlingue "Parole d'expert" videos are currently being shot and edited.
#PAROLEDEXPERT by Verlingue deciphers a topical issue in less than 3 minutes, through the testimony of a personality recognized for their expertise.
The next themes?
End-of-career management, with Philippe Gibeaux, Verlingue's Director of Savings and Retirement, and Thomas Vincensini, Client Director.
Intensity claims with Guillaume Beauhaire, Head of Key Accounts Belfor and Alexandre Cohen, Director of Verlingue Real Estate.
Stay tuned so you don't miss them!