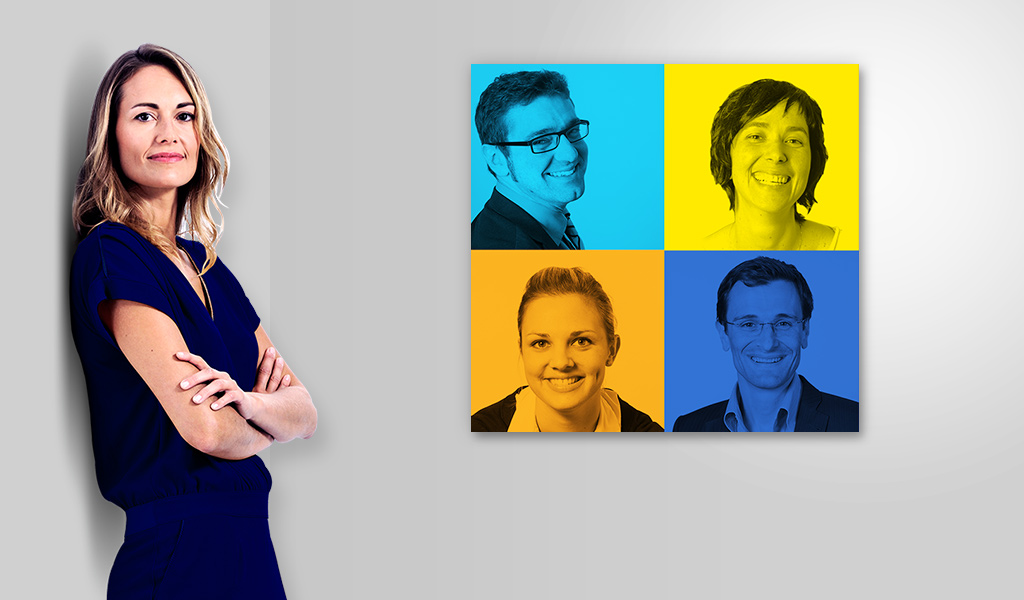 Verlingue, an insurance broker specialising in corporate protections, has set out to recruit 100 talented individuals in 2016, including 10 in the Grand Est region, to fuel its ambition to become the number one broker in provincial France by 2018.
On 28 June, Verlingue is organising a new "Moving Up" recruitment evening in Strasbourg to strengthen its teams in the 'Grand Est' (Eastern) region of France where it has been established since 1996 and employs 75 staff.
Current vacancies (M/F): Production Manager, Account Executive(s), Senior Account Executive(s), Production Assistant (bilingual German and/or English), Technical Sales Executive, PPI Administrator, Senior Employee Benefit Consultant.
Candidates to apply online before 24 June 12:00 noon