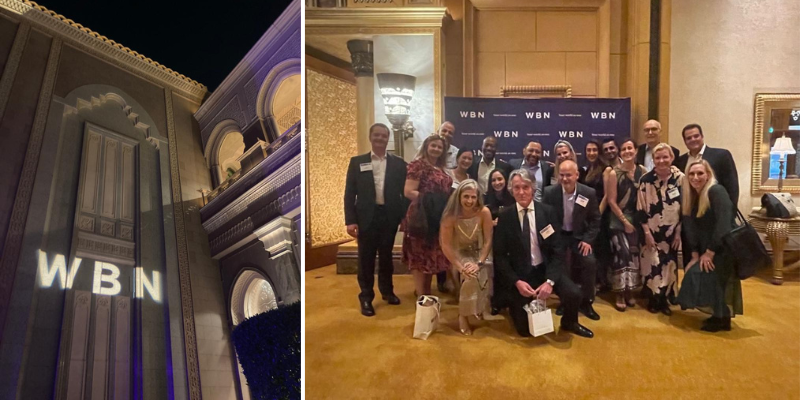 From 19 to 22 October, representatives from Verlingue France and Verlingue UK attended the 67th Worldwide Broker Network (WBN) conference in Abu Dhabi.
WBN is the largest international network of independent brokers, present in over 110 countries, of which Verlingue is a founding member.
The conference was an opportunity to discuss risk management, business development, branding and innovation with our broker partners, as well as to work in groups and introduce new network members.
WBN also unveiled some exciting initiatives and projects for the network.