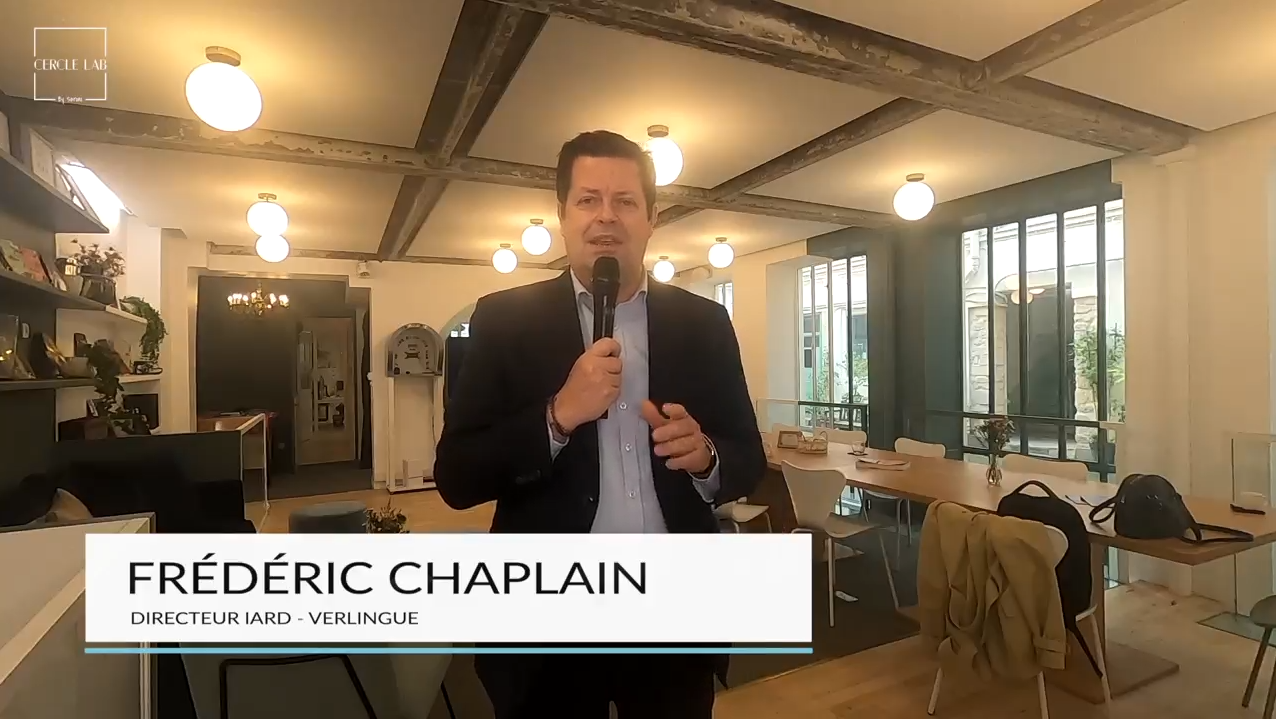 Among the highlights of the Cercle LAB, the Major Risks Club returned to the office, with the annual theme of "climate change: major risks insurers facing the worst".
This first club of the season was an opportunity to make an initial assessment of the natural disasters in France and around the world since the beginning of the year, by trying to measure the impact on their business. The meeting also provided an opportunity to discuss the role of reinsurance in the face of the increase in these climatic losses and the question of accumulation for risk carriers.
Jean-Marc Esvant, Deputy Managing Director of Verlingue, is once again a member of the Cercle LAB's Major Risks Club as an expert. A first meeting was held on 18 October 2022 in the presence of the new sponsor Véronique Perottino, Managing Director of MS Amlin France, and Frédéric Chaplain, Risk Director of Verlingue.