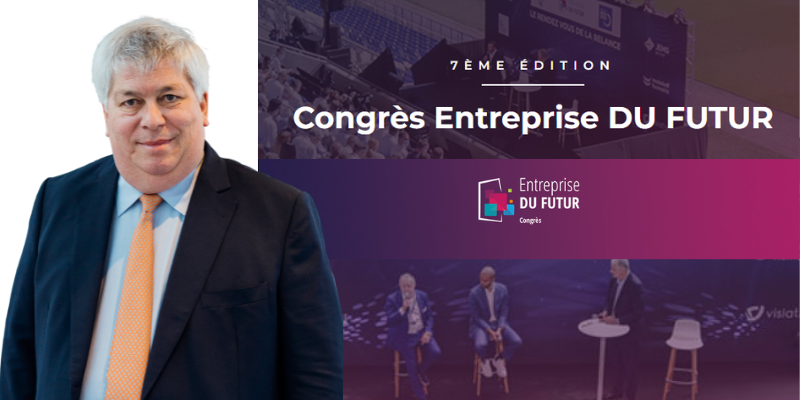 More than 500 Chairmen and Chief Executive Officers of French SMEs and ETIs will meet on Thursday 30 June in Lyon for the 7th edition of the Enterprise of the Future conference.
This new edition puts more than 100 leaders in action to share their strategic vision and their transformation projects, within 25 thematic MasterClasses.
One of the MasterClasses will be led by Gilles Bénéplanc, Managing Director of Verlingue, on the theme of cybersecurity: "Strengthening our cyber resilience and that of our clients".
Managers will present their transformation project to their peers, in small groups of 10 to 40 participants, to exchange and work collectively.
Sharing and cooperation between peers are the key words of this 7th edition.
The Enterprise of the Future 2022 Congress is also :
500
Chairmen & CEOs of SMEs & SMIs
5
interventions by renowned personalities
100
transformation projects to be discovered in 25 Masterclasses