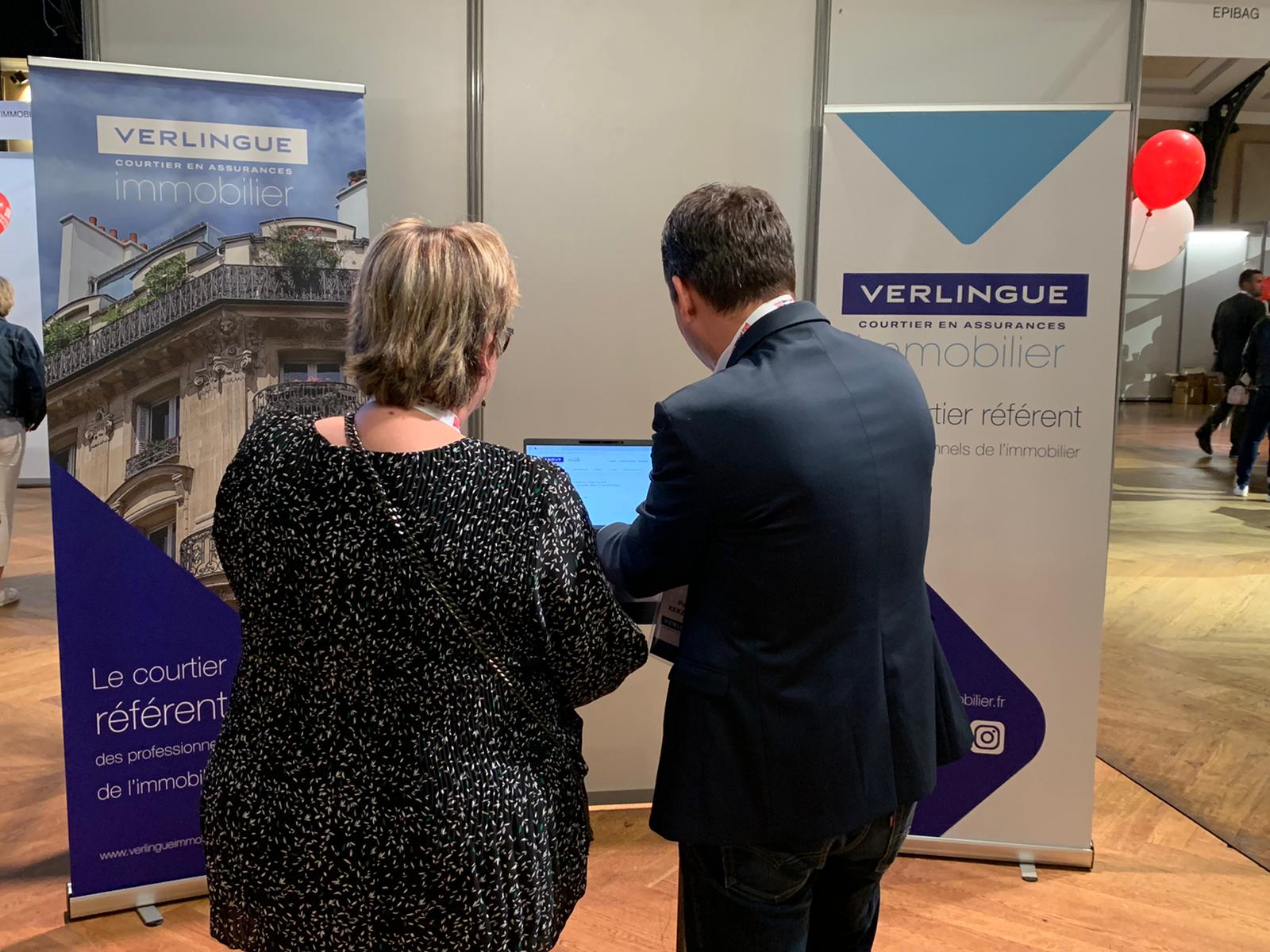 This Tuesday, May 31, the Verlingue Immobilier teams are present at the Proprietes Privées 2022 National Convention, which takes place at the Elysée Montmartre and the Trianon, in Paris.
Created in 2006, Propriétés-privées.com is changing the real estate landscape by choosing exclusively the Internet and a national network of real estate negotiators and dealers throughout France.
Conferences, training sessions and interviews punctuate this event, including
– conferences by their partners and Edgar Grospiron, sports speaker
– training sessions by Romain Cartier and Jean-David Lepineux on the secrets and techniques used by elite negotiators
The President Michel Le Bras and Christine Cadrot, General Manager, were also on the radio to talk about the network's objectives.